Murfreesboro Family Law Attorney
Compassionate Support. Personalized Guidance.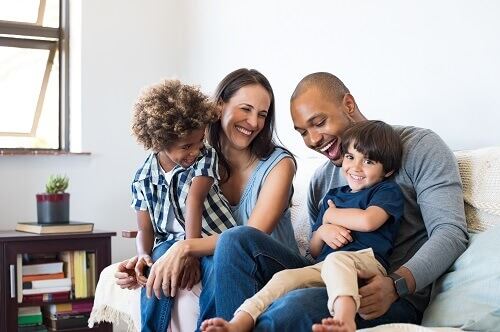 Has your family hit a rough patch? Are you seeking legal representation to work through this tough time? Mitchell E. Shannon, Attorney at Law is here to help. Our Murfreesboro lawyers offer personalized legal services to families throughout Murfreesboro and the surrounding areas.
What Is Legal Separation in Tennessee?
A legal separation is recognized in Tennessee when a judge signs an order that legally "separates" both parties. Essentially, it is the same as a divorce, except both spouses cannot remarry until they officially divorce.
Therefore, the grounds for a legal separation in Tennessee are the same for a divorce.
Whether you are filing for divorce or negotiating a custody agreement, Mr. Shannon is committed to helping you resolve your case effectively. Our family lawyers take care of the legal legwork so that you can focus on what is most important: Your family.
Contact us online or call (615) 235-6608 to get started on your case. Your initial consultation with our firm is free of charge.
What We Can Do for You
With your family's future hanging in the balance, a family law case can feel overwhelming. Mr. Shannon understands what is at stake for you and your loved ones. Our family law firm takes your case and our responsibility to you seriously.
Let us assist you with your case involving:
Rest assured: No case is too complex for our team to handle. With decades of legal experience under his belt, family law attorney Mr. Shannon knows how to tackle a family law case with poise, composure, and professionalism.
A Refreshing Approach to Family Law
At Mitchell E. Shannon, Attorney at Law, we do our homework and take the time to get to know our clients so that our representation is 100% personalized to your unique needs. No two families are the same, which means that no two family law cases are the same, either. We believe that you and your loved ones deserve representation tailored to your situation, not a cookie-cutter approach that fails to provide an effective resolution.
We can help you find the solution you have been seeking. Call (615) 235-6608 to get started today.