About Mitchell E. Shannon, Attorney at Law
A Dependable Law Firm in Murfreesboro
Since 2004, Attorney Mitchell Shannon has been serving the community by providing reliable legal representation backed by over a decade of experience. We deliver honest and strategic counsel and take the time to get to know our clients to ensure truly personalized service.
Your family deserves exceptional legal representation. Our attorney is here to deliver that.
Contact us online or call (615) 235-6608 to get started with a FREE consultation.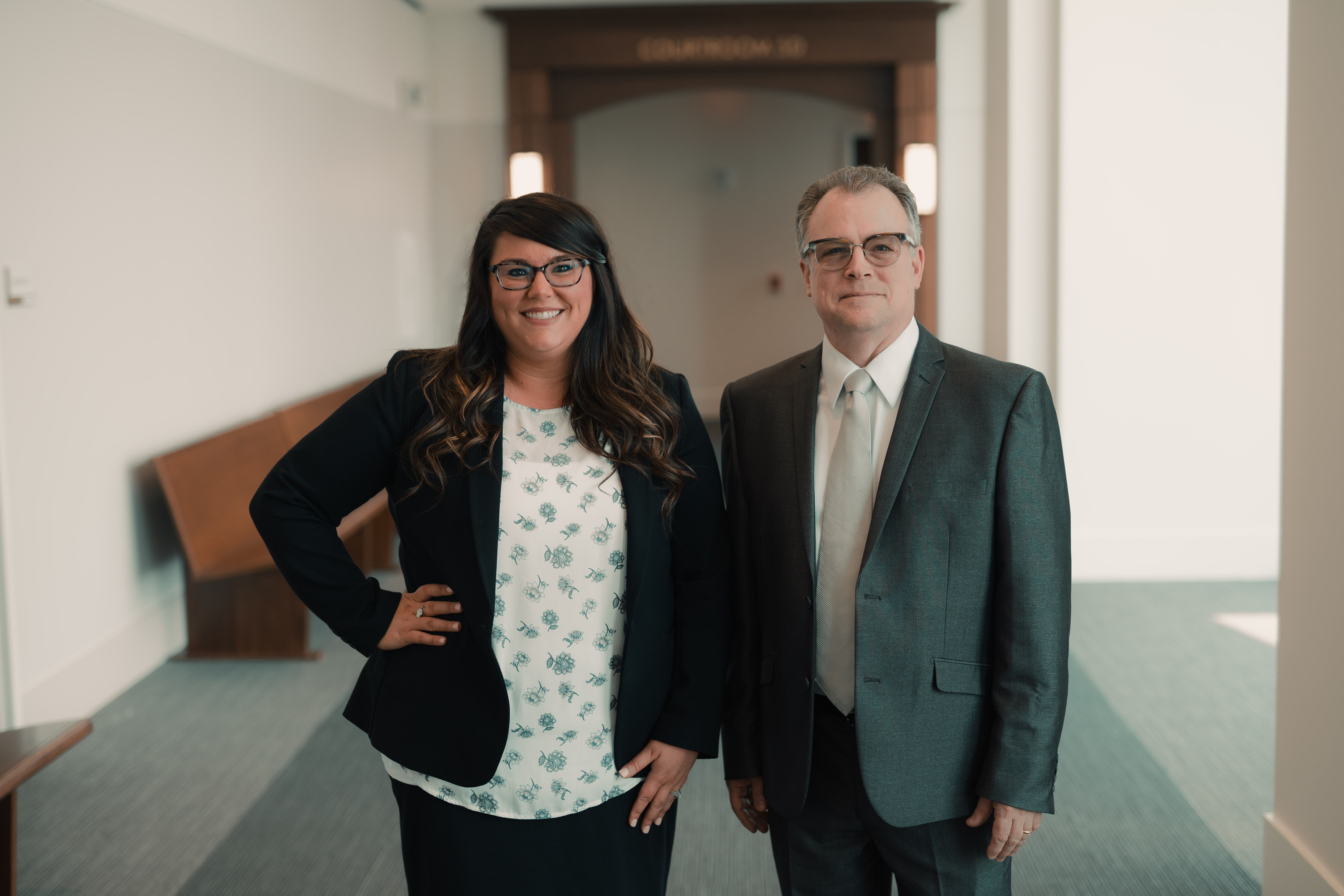 A Focus on Family Law
We understand that family is one of the most important things in life. To help families throughout our community, the majority of our practice is focused on family law.
We handle cases involving:
Mr. Shannon is here to help you and your loved ones navigate the process and find a positive resolution. As a creative problem-solver and a compassionate advocate for his clients, Mr. Shannon delivers exceptional representation that is focused on helping your family move forward.
But our practice does not stop at family law. We also offer other services in the areas of immigration, criminal defense, personal injury, and estate planning. Whatever your case may entail, we are the full-service firm that can help.
A Personalized Approach
At our firm, clients come first. We also prioritize quality is always more important than quantity. From the moment you first call our team to the day you finalize your case, we remain engaged in your case and attentive to your needs. Our team maintains open communication so that our clients are kept informed and updated every step of the way.
When you work with Mitchell E. Shannon, Attorney at Law, you'll have direct access to our lawyer. You can reach us by text, call, or email after hours and on the weekends.
Contact us today to request a FREE consultation. Call (615) 235-6608.