Murfreesboro Domestic Violence Lawyer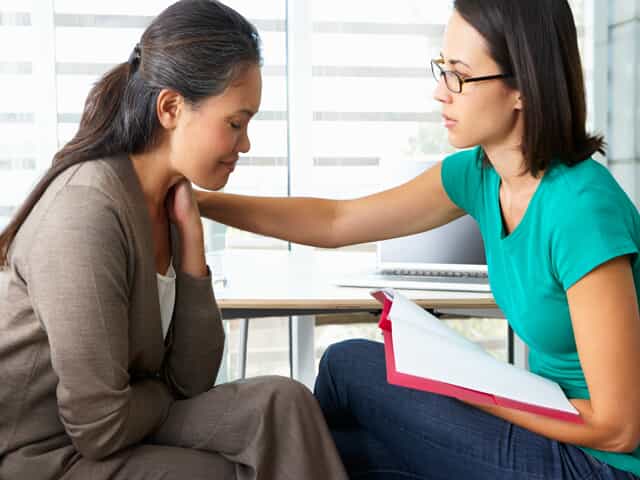 Your Safety Is Our Priority
The unfortunate reality is that many people throughout Tennessee are affected by domestic violence every day. Our domestic violence law firm is committed to helping these individuals and families find the safety and protection they need.
Our domestic assault attorney in Murfreesboro, TN also represents individuals who have been falsely accused of committing violence due to contentious family matters or who have lost their rights to an unjust protective order.
No matter what your case may entail, be sure you are safe – call 911 if you have been abused or fear abuse. From there, your next call should be to Murfreesboro domestic violence lawyer Mitchell E. Shannon, Attorney at Law. We can help you take legal action to protect yourself and your loved ones.
Contact us online or call (615) 235-6608 now to request a consultation with our domestic violence law firm.
Protective Orders
Orders of protection and restraining orders are issued by a judge to keep distance between an allegedly abusive person and his or her victim. Most protective orders are temporary but can be extended or made permanent in certain situations.
In order to obtain a protective order on the grounds of domestic abuse, you must allege that the abuser:
Physically hurt you or attempted to hurt you
Has threatened you with serious injury
Has physically restrained you in some capacity
Maliciously destroyed your property
Injured or threatened/attempted to injure a pet that you or your minor child owns
If any of the above apply, you should seek a temporary protective order, which can be assessed and implemented quickly.
This order can prevent the abuser from:
Further harming you or threatening to harm you
Contacting you

Approaching you

Visiting your home, workplace, or school (or those of your child)
Remaining in your shared home if you live together
The Court Hearing
With a temporary protective order in place, you will have a scheduled hearing. At this hearing, you may ask for an extended protective order and the alleged abuser may state their case in their defense. If you do not show up for this hearing, your temporary order will expire. If the abuser does not show up, the judge may reschedule the hearing or grant you an extended protective order.
Our Murfreesboro domestic violence attorney represents parties on both sides of the courtroom at these hearings.
Do All Domestic Violence Cases Go to Trial?
Not all domestic violence cases go to trial. If the facts are against the defendant, then their attorney will generally suggest that they take a plea bargain. If the facts are not against the defendant, then the case will need to be ready to go to trial before the district attorney will dismiss the case.
What Is the Punishment for Domestic Violence?
The amount of time someone spends in jail after being convicted of domestic violence depends on whether or not the charges were a Class A misdemeanor or a Class B misdemeanor.
Class A misdemeanor: up to 11 months in jail
Class B misdemeanor: no more than six months in jail
There are additional penalties for anyone who has multiple convictions.
Get the protection you need now – call Murfreesboro domestic violence lawyer Mitchell E. Shannon, Attorney at Law at (615) 235-6608 or contact us online.